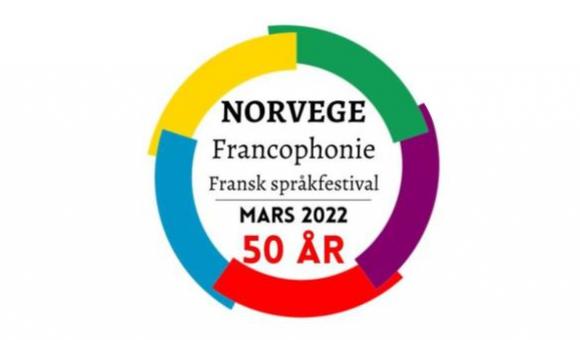 La Francophonie – 2022
La Francophonie is a group of 88 member states and governments from five continents sharing French as a common language. These countries collectively have over 1 billion inhabitants, of whom 300 million are Francophones. 
Look at the Video from the Ambassadors in Norway 
This year, different events are organized to celebrate La Francophonie :
16th of March: Beer degustation organised by the 5 Embassies (Belgium, Estonia, France, Mexico and Switzerland) 
                 When:  18:00-20:00
                 Where: Brygg Oslo, Storgata 7
                 More information: here
24th of March: Conference/panel discussions around the close link between the French language and the fields of international relations, diplomacy and humanitarianism.
                 On the agenda:
                                  Opening of the event with a VIP guest speaker
                                  Panel discussion (in Norwegian)
                                  Speed dating between professionals and students (in Norwegian)
                                  Screening of humanitarian documentary films
                                  Pub quiz about Francophonie in the evening
                 Where: OsloMet
                 More info: coming very soon