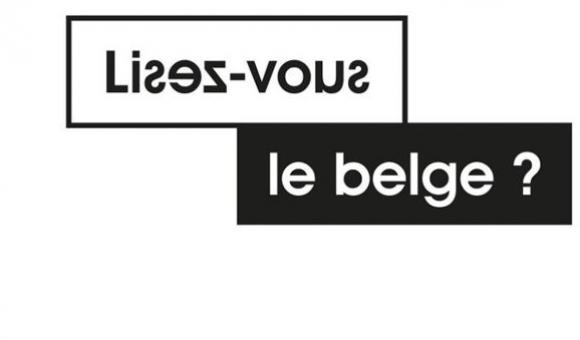 Do you read Belgian? 
In Norway, it is also possible to read Belgian books in French or translated in Norwegian:
Comic Strips:

Tintin from Hergé 
Thorgal from Jean Van Hamme (type: heroic fantasy)
Largo Winch from Jean Van Hamme (type: business-thriller)
Blajakkene from R. Cauvin and W. Lambil (type: humor)
Viggo from Franquin (type: humor)
Blueberry from Jean-Michel Charlier (type: western)
Novels:

Amélie Nothomb is regarded as one of the most famous Belgian authors of the last few decades, known for her inquisitive writing, wonderful storytelling abilities, and satirical touch. Her novel "Antechrista" (Antechriste) can be found in Norwegian bookshops and libraries.
The famous Commissioner Maigret was created by Georges Simenon, an author from the 20th century. While publishing his first Maigret, he was already negotiating translation and movie adaptation rights, which explains why his art is so widespread across the world. Norwegian readers can easily find Simenon's art in bookshops and libraries.
Guy Goffette is a passionate, diverse, and profound poet and writer. His poems are a reflection of what he observed during his childhood in the countryside of Belgium; and whose novels are about famous poets and the stories he wants to tell. His remarkable novel, "Un été autour du cou", is published under the name "En sommer på nakken" in Norway.
Henri Michaux, a 20th century author, developed his passion for insects, ornithology, and Chinese writing, which all influenced his original writing. His book, entitled "Plume", is for rent at the Oslo municipal library.
Charles Plisnier, from the 20th century. Even though he could not publish his work at first, he spent every Sunday writing down his feelings into poetry. "Faux Passeport" received in 1937 the famous "Prix Goncourt" and is translated in Norwegian as "På falsk pass".
Jacqueline Harpman, psychanalyst, masterfully juggled with being a writer, and a skillful one too: her writing was awarded the "Prix Rossel" in 1959 and the "Prix Médicis" in 1996, among other prizes. Her novel, translated into Norwegian as "Ostende strand" (la Plage d'Ostende) tells the story of a woman who devoted her life and whole existence to love.
Pages