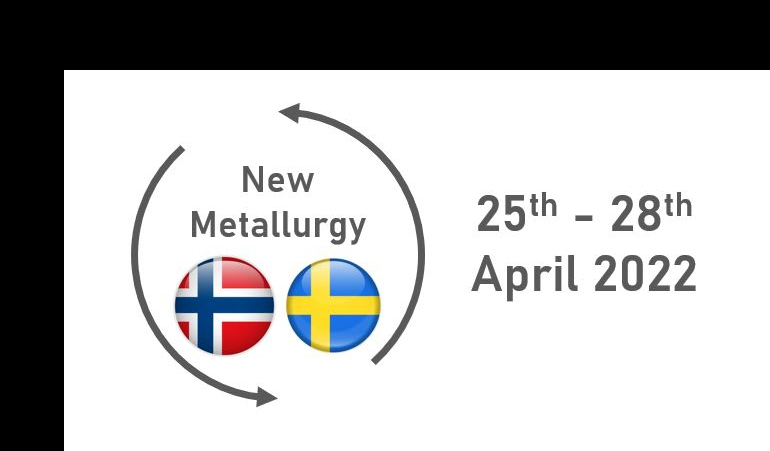 TRADE MISSION: New Metallurgy
AWEX is organizing a collective mission in the new metallurgy sector targeting both commercial and R&D exchanges.
The metal industry is one of the pillars of the Swedish, Norwegian and Icelandic economies.
The diversity of metallurgical industries in these countries, as well as their concern for the greenest possible production methods, are contributing to build a complete ecosystem at the forefront of technological advances and responding to the climate objectives of the future.
The entire value chain of the sector is covered, with particular emphasis on: 
new production methods (including zero-emissions),
circular economy-recycling
batteries production
This mission is carried out in collaboration with the Belgian cluster Mecatech,
The meetings program is tailor-made with the participating companies.
Practical information:
When: from 25th to 28th of April 2022
Where: This mission will take place in Sweden and Norway, but depending on travel conditions in Europe (COVID), a digital or even hybrid version will be likely.
For questions, please contact Dominique Blanquet, Economic and Commercial Counsellor :

Phone: +47 22 12 84 00 / 02