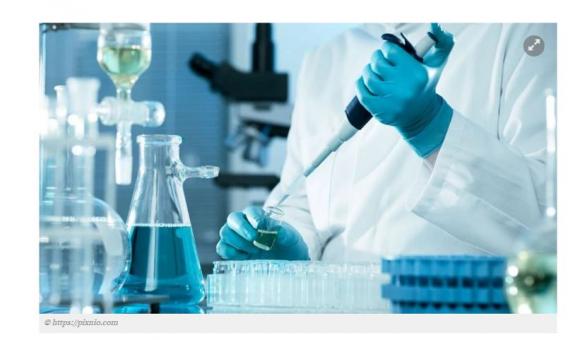 iTeos Therapeutics signs the largest agreement in the history of life sciences in Wallonia
iTeos Therapeutics is a clinical-stage biopharmaceutical company pioneering the discovery and development of a new generation of highly differentiated immuno-oncology therapeutics for patients.
iTeos Therapeutics, with HQ in Brussels South Charleroi BioPark, will be eligible to receive up to $2 billion from GSK to develop and sell the potential cancer treatment together. iTeos Therapeutics stock jumps 60% after company announces deal with GSK
iTeos Therapeutics and GSK announce development and commercialisation collaboration for EOS-448, an anti-TIGIT monoclonal antibody, enabling novel next-generation immuno-oncology combinations. Anti-TIGIT treatments are new experimental immunotherapies against certain cancer types. This specific monoclonal antibody that acts as an anti-TIGIT agent showed promise in early studies.