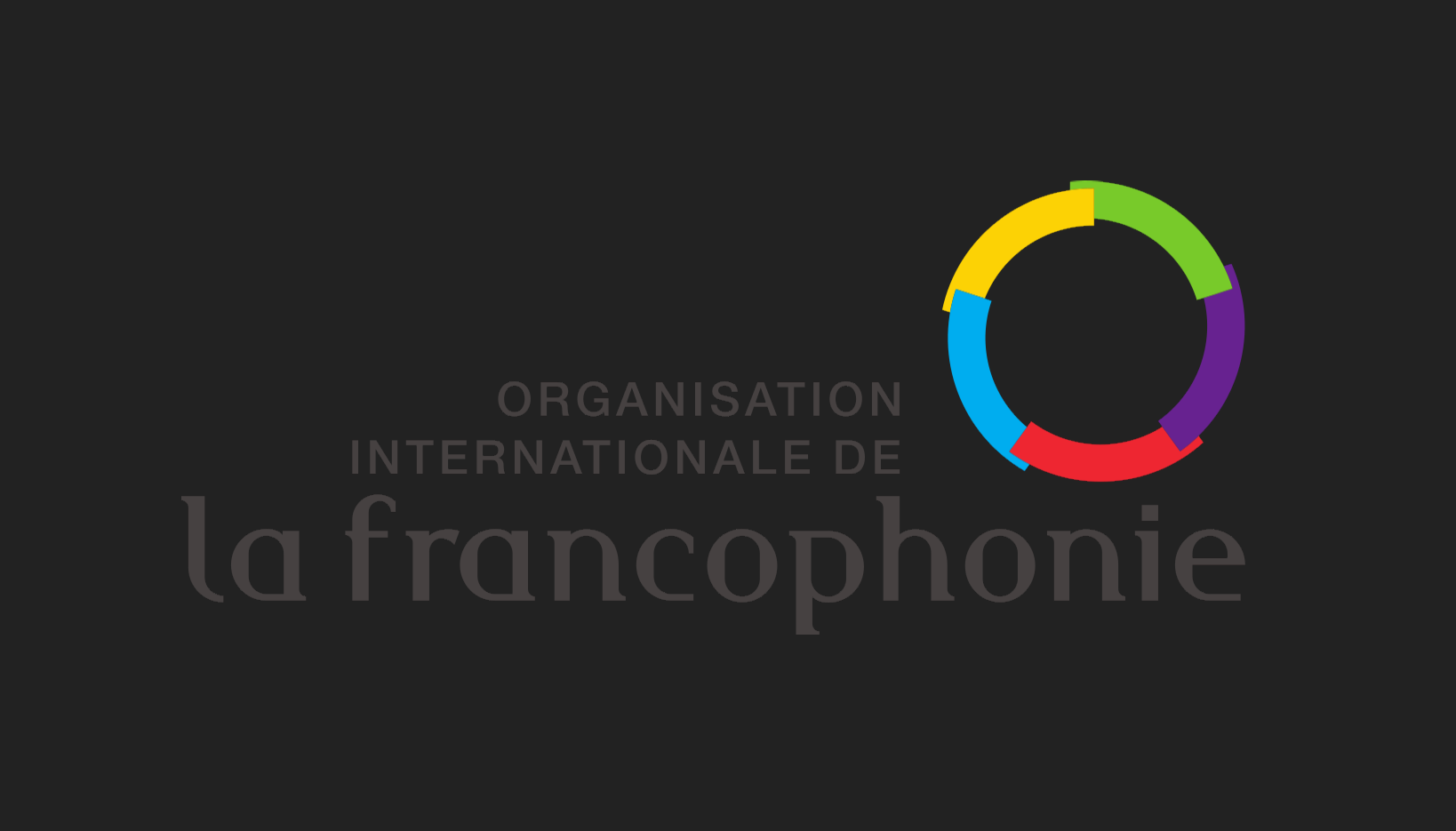 The Francophonie Festival will take place in Oslo!
The Wallonia Export-Investment Agency - OSLO, The Embassy of Belgium in Norway and Iceland together with 20 other Embassies or Institutes invite you to experience a variety of cultural events at different locations in Oslo.
As every year, the Francophonie Festival celebrates the rich and diverse cultures of the member countries of the International Organizations of la Francophonie. 
This year, Belgium is happy to present a short movie by the Belgian director Jean Le Peltier called 'La chair'.  The film will be shown on the 15th of October. 
Synopsis : Vincent, an actor more at ease declaiming on stage than declaring his love, tired of hanging around dating applications and looking for love in vain, is marked by his exchanges with an old man who reminds him that neither his shyness nor his fear of appearing ridiculous will disappear with time.
Production: Ives and Pony / Wrong Men
Co-production: RTBF and Funds RTBF / Independent Producers
Please note that due to the Ccoronavirus situation, only people with invitation will be able to see this movie. 
See the whole program and practical information here: http://www.frankofoni.org (not updated yet - coming shortly)
We hope to see you there!
Contact: 
info@frankofoni.org or oslo@awex-wallonia.com to get an invitation
Adresse: 
Find all the places on the website : http://www.frankofoni.org